Join The SmartStop Team Today!
Why work at SmartStop? SmartStop is a growing organization with tremendous opportunities available. We offer competitive salaries and benefits along with enriching work environments. Ready to join the best team members in the industry? Apply today!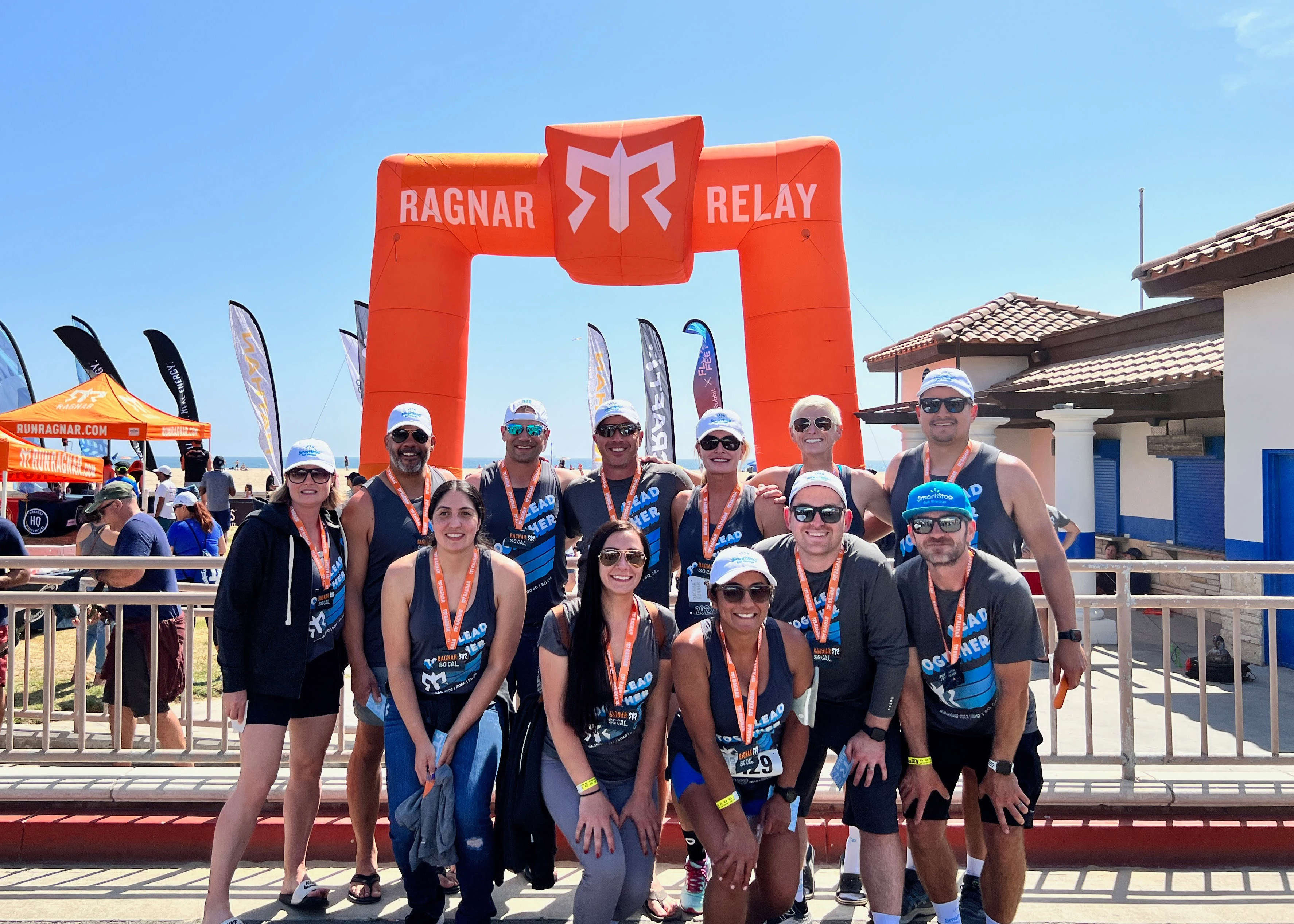 Leading Together
At SmartStop, each employee brings unique experience and talent to their position and our true strength comes from collaborating and supporting one another. When we work as a team and lead together, we can achieve extraordinary results.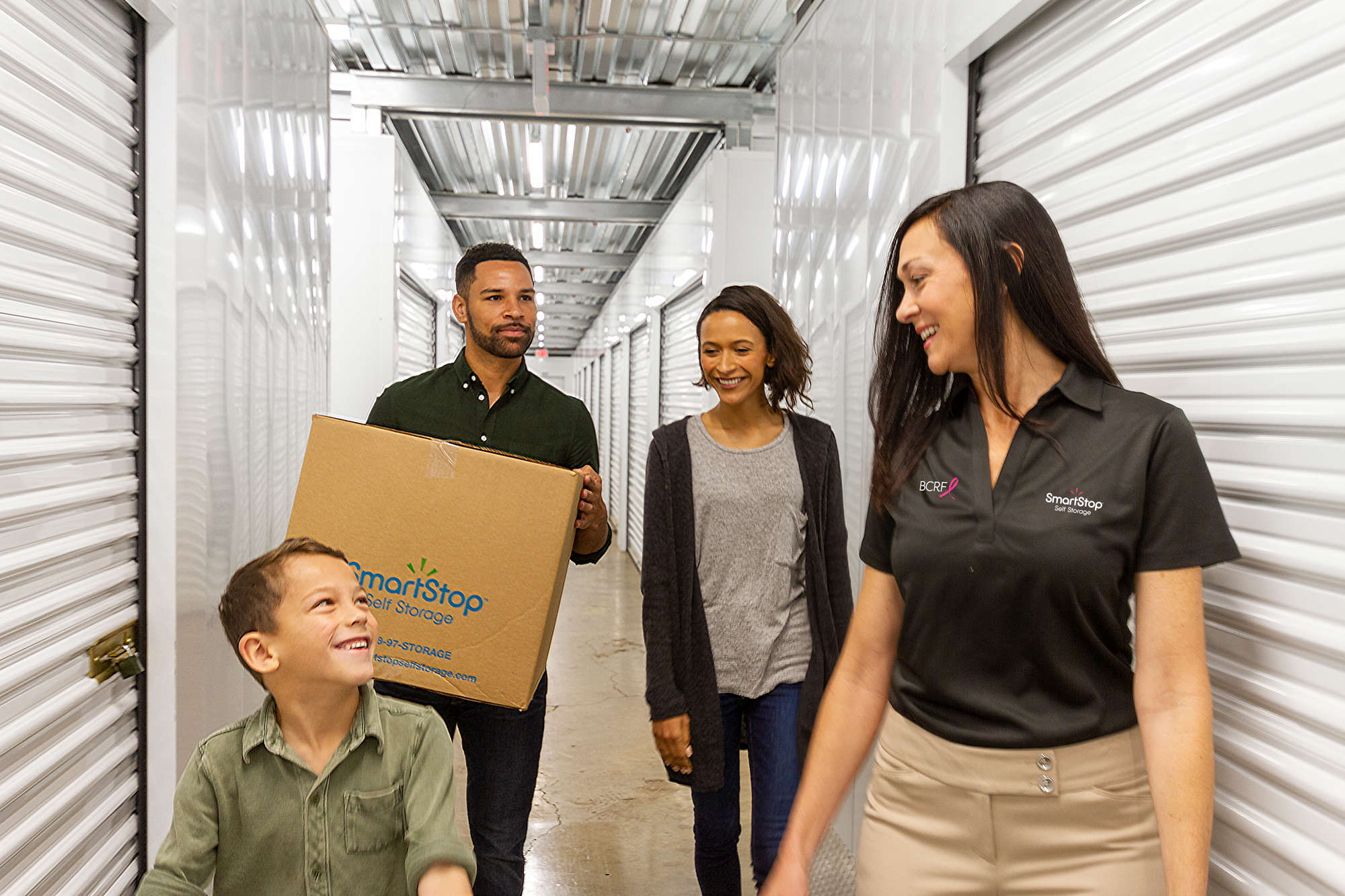 Embracing Change
We are committed to supporting our customers' changing lives in a warm and welcoming way. We also recognize the importance of change as an organization and, while it is sometimes difficult, it is a necessary part of the process for our company and employees to evolve and grow.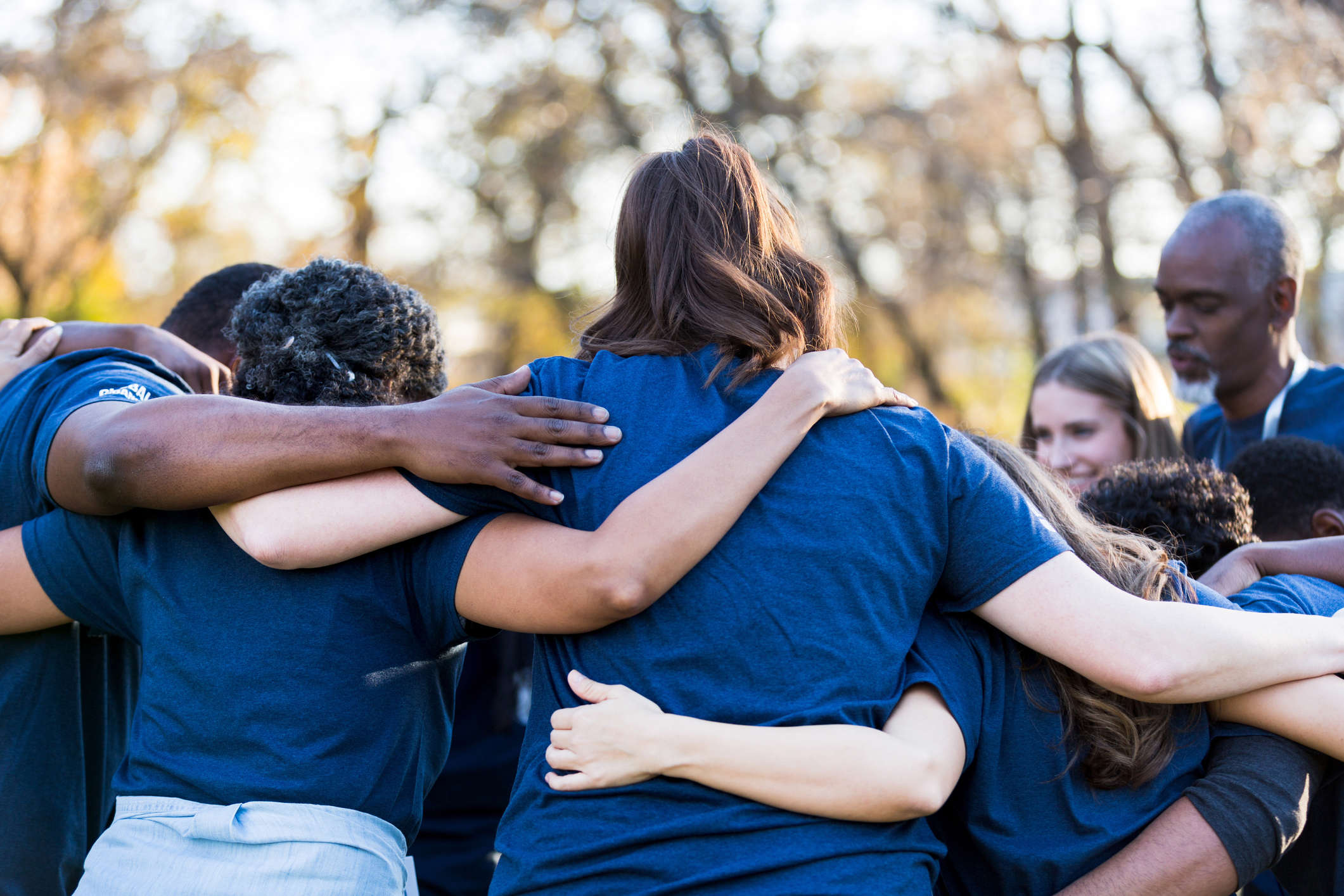 Enhancing Everyone's Journey
We support our employees by providing positive work environments and embracing their individual pursuits. We contribute to the communities where we live and work through active participation in charitable initiatives. Finally, we care for our world by reducing our impact on the environment.