Minimum Hassle
SmartStop minimizes the complication of the selling process—we come alongside you, and destress the experience.
Breathe easy.
Prompt Response
SmartStop services all sellers with a prompt and responsive attitude, moving the process along speedily.
Let's giddy up.
Full-price Valuations
SmartStop approaches your property from multiple value perspectives, allowing us to make aggressive valuations compared to the industry standard.
Success stories with Smart Stop
Our team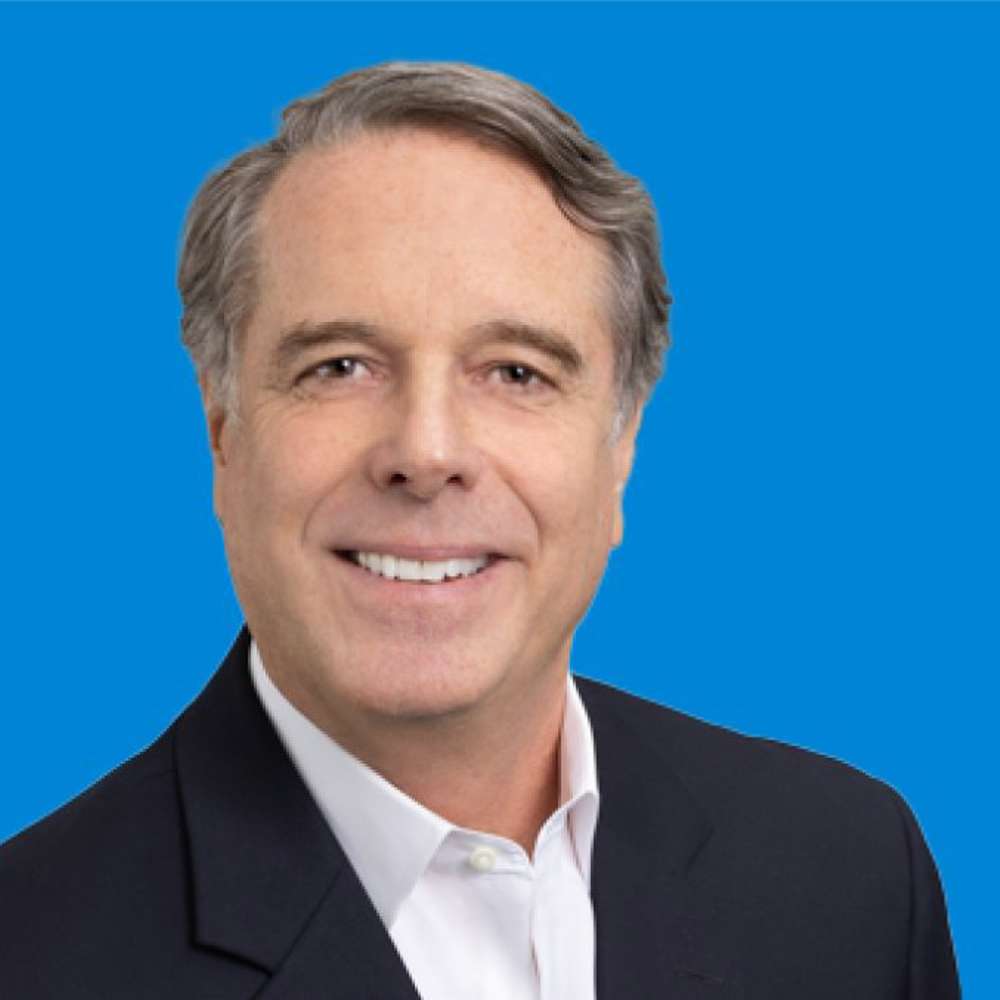 Wayne Johnson
President and Chief Investment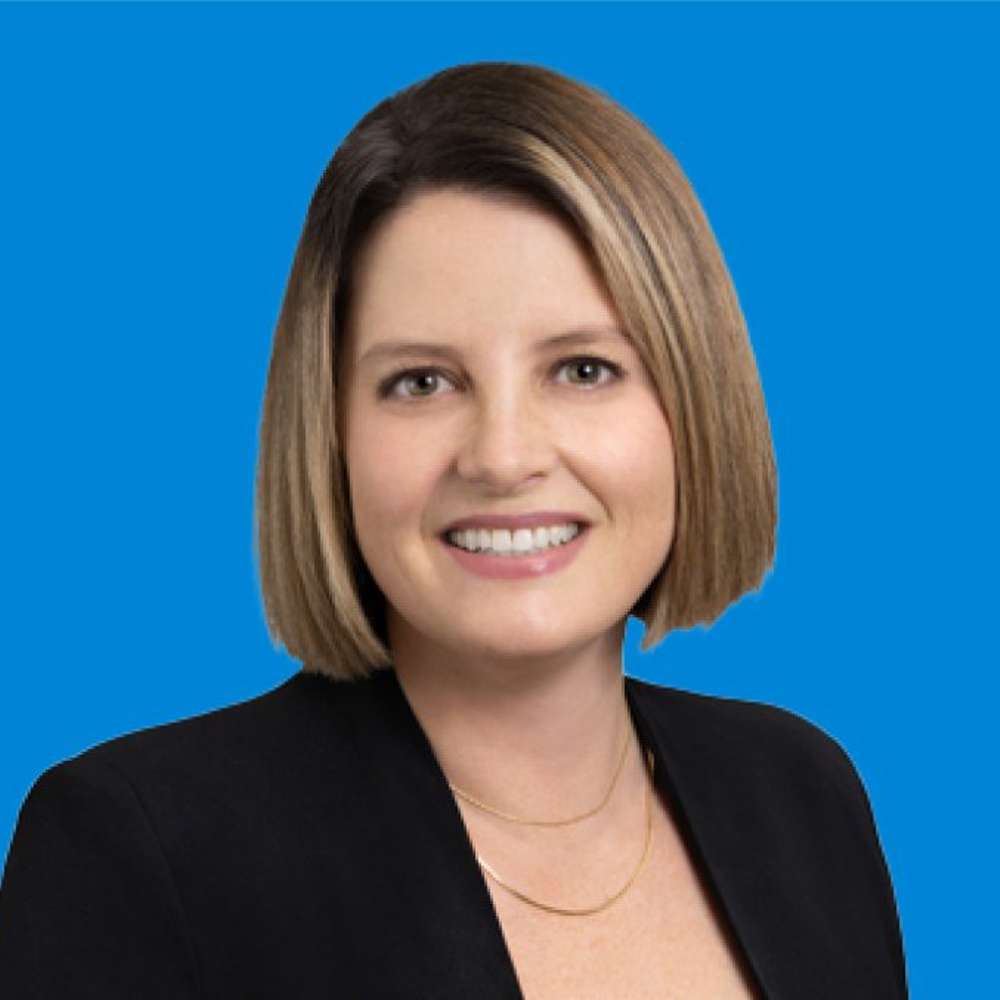 Bliss Edwards
Executive Vice President, Canada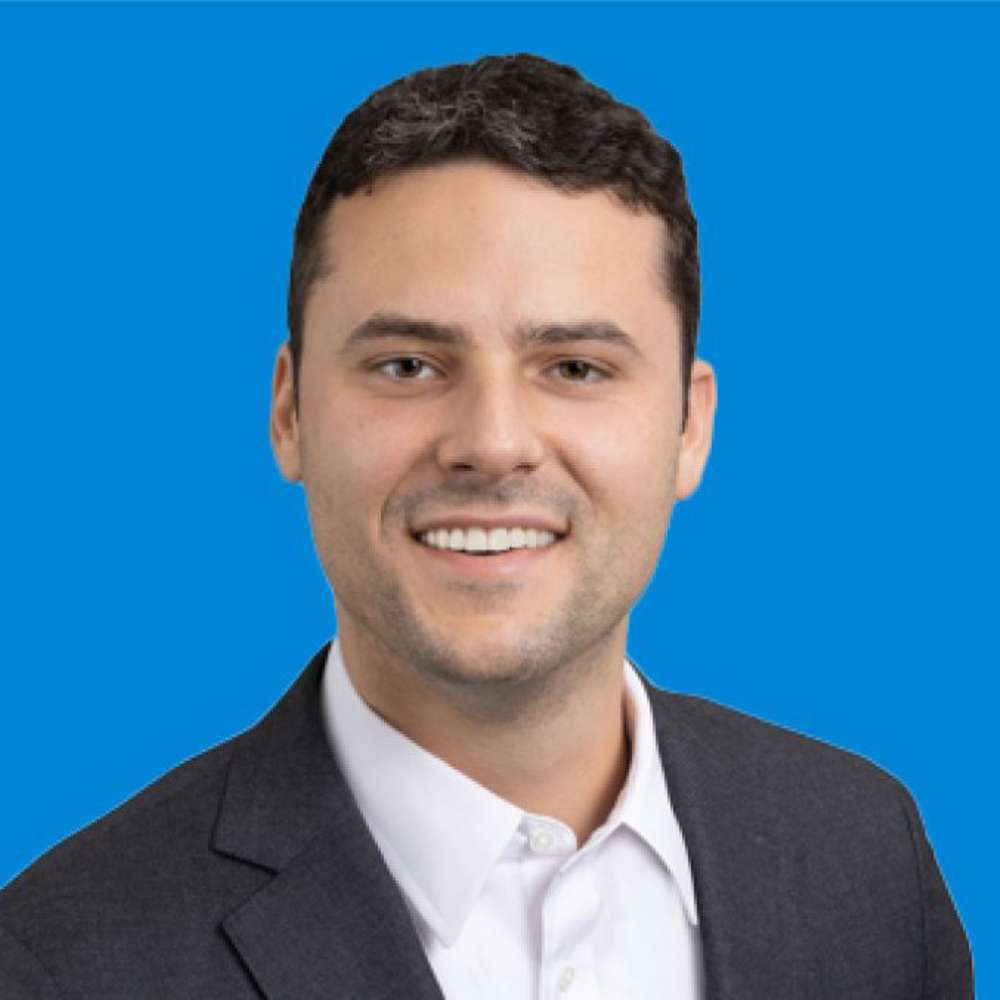 Kevin Friedman
Vice President, Acquisitions
| | |
| --- | --- |
| Our tight acquisitions team thrives through an organic culture in which reliability and execution mean everything. We are Wayne, Bliss, and Kevin—your SmartStop acquisitions pros. | For us, integrity on behalf of our sellers is the only thing that matters. We do what we say—it's that simple, and it's an ethic that's made hundreds of sellers very, very happy. Let us show you how we do things. |