In-Store Moving and Packing Supplies For Your Convenience
When it comes to protecting you personal valuables, SmartStop has the packing supplies you need to make your moving experience easier – from boxes to bubble pack. Our moving and packing supplies provide you with The Smarter Way to Pack®.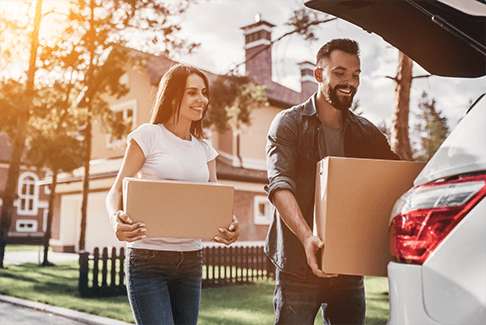 Moving Boxes: Variety of Sizes
We offer high-quality moving and packing boxes in all sizes, including wardrobe and file boxes:
SmartStop Small Box

SmartStop Medium Box

SmartStop Large Box

SmartStop X-Large Box

SmartStop Wardrobe Box

SmartKit (Variety)

Included:

5 Small, 

4 Medium, 

2 Large Boxes

2 Rolls of Tape, 

2 Rolls of Bubble Packs,

1 Marker
GOODBYE CLUTTER, HELLO FLOOR!®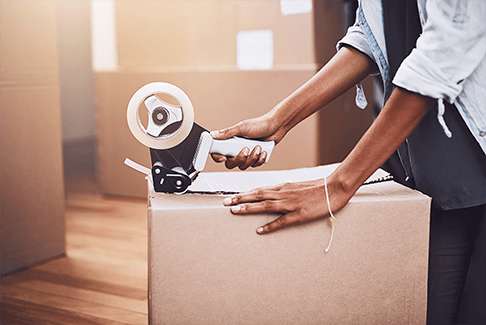 Packaging Supplies: Tape, Bubble Pack, and Mattress Covers
We offer a variety of moving and packaging supplies including tape, bubble pack and mattress covers:
Bubble Pack- 30 feet

Bubble Pack - 60 feet

King/Queen Mattress Cover

Twin/Full Mattress Cover

Packing Tape

Packing Tape w/Dispenser

Wrapping Paper

Shipping Blankets

Shipping Pads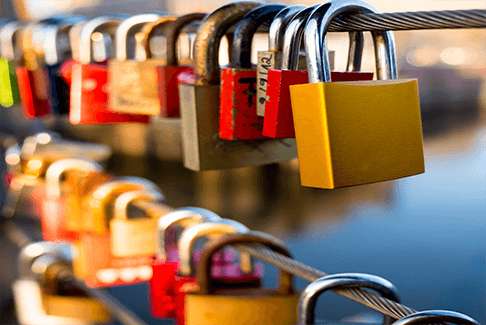 Storage Locks: Keep Your Items Secure
We offer a variety of self storage heavy duty disc and cylinder locks to help secure your valuables:
SmartStop Cylinder Lock
SmartStop Disc Lock 
*Moving supplies pricing is subject to change at any time.