What is SmartStop All About?
SmartStop® is committed to making the self-storage experience easy and hassle-free. We operate hundreds of convenient locations throughout the United States and Canada, and support them with world-class customer service.
Competitive Pricing with Great Deals
Excellent Customer Service
Modern & Convenient Website Experience
What Our Customers Think
Finding a storage unit was stressful, but Leo was very helpful in my search for extra space for my stuff."
Been in this storage location for several years. Evelia, Mayra, Juan and staff are the best. Always on top of everything, if there's a need they handle it. I plan on being a long term customer...
Thank You guys"
Great storage facility, friendly staff. Nothing but a positive experience."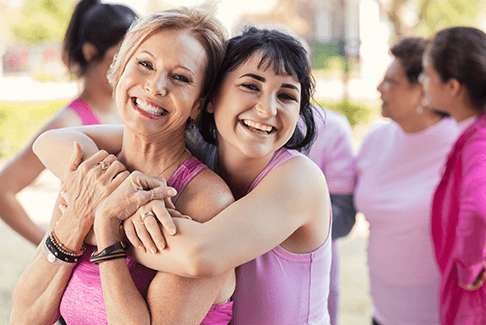 We Believe in Giving Back
SmartStop® is proud to support charitable causes that make big differences in peoples' lives.
Referral Program
Refer a Friend, and get a $50 credit* for every person you refer!
Our "Referral Program" helps us to track friends you are referring to us. For each person recommended by you that rents from us, you will receive a $50 account credit*.
How to:
Step 1: Refer a Friend to SmartStop Self Storage.
Step 2: Fill out a "Referral Program" postcard, which can be found at any SmartStop location.
Step 3: Turn the postcard into a store employee at your facility.
Step 4: Receive a up to a $50 account credit* when the person you referred rents a unit from us.
think national. act local.™
With over 190 locations across the United States and Canada, we understand self storage across a broad range of customer groups. Our facilities are built, our team members are trained, and our service offering is designed from our experience with a large portfolio that spans diverse communities. 
We realize our customers and our employees reside and participate in these communities, and it is within them that we have the best opportunity to be positive influences and agents of change. This perspective impacts everything we do, from how we make hiring decisions to how we interact with and serve others. This is what we mean when we say: think national. act local.™