🍁 Find Fall Storage! Up To 50% Off!* 🍁
*Promotional discounts available on select units for a limited time.
Free Reservations
No Long-Term Contracts
Clean and Well Lit
State-of-the-art Security
Climate Controlled Units
SmartStop Guides
Simplifying your search for self storage
Award-Winning Customer Service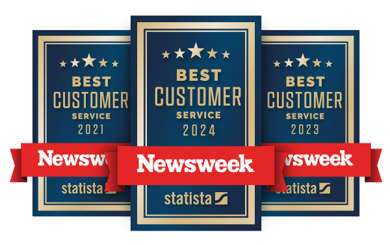 Newsweek Awards
Named the top-ranked self storage company for customer service by Newsweek and Statista in 2021, 2023 and 2024.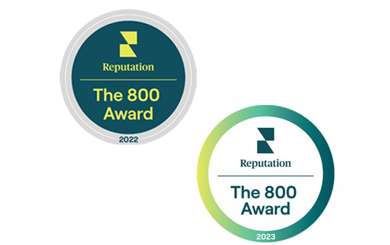 Reputation 800 Awards
Awarded the 
Reputation 800 Award from reputation.com for outstanding customer reviews in 2022 and 2023.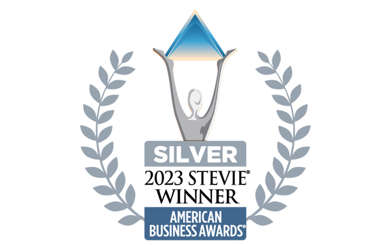 The Stevie Awards
Recognized as a Silver Winner in The 21st Annual American Business Awards® for Customer Service Department of the Year.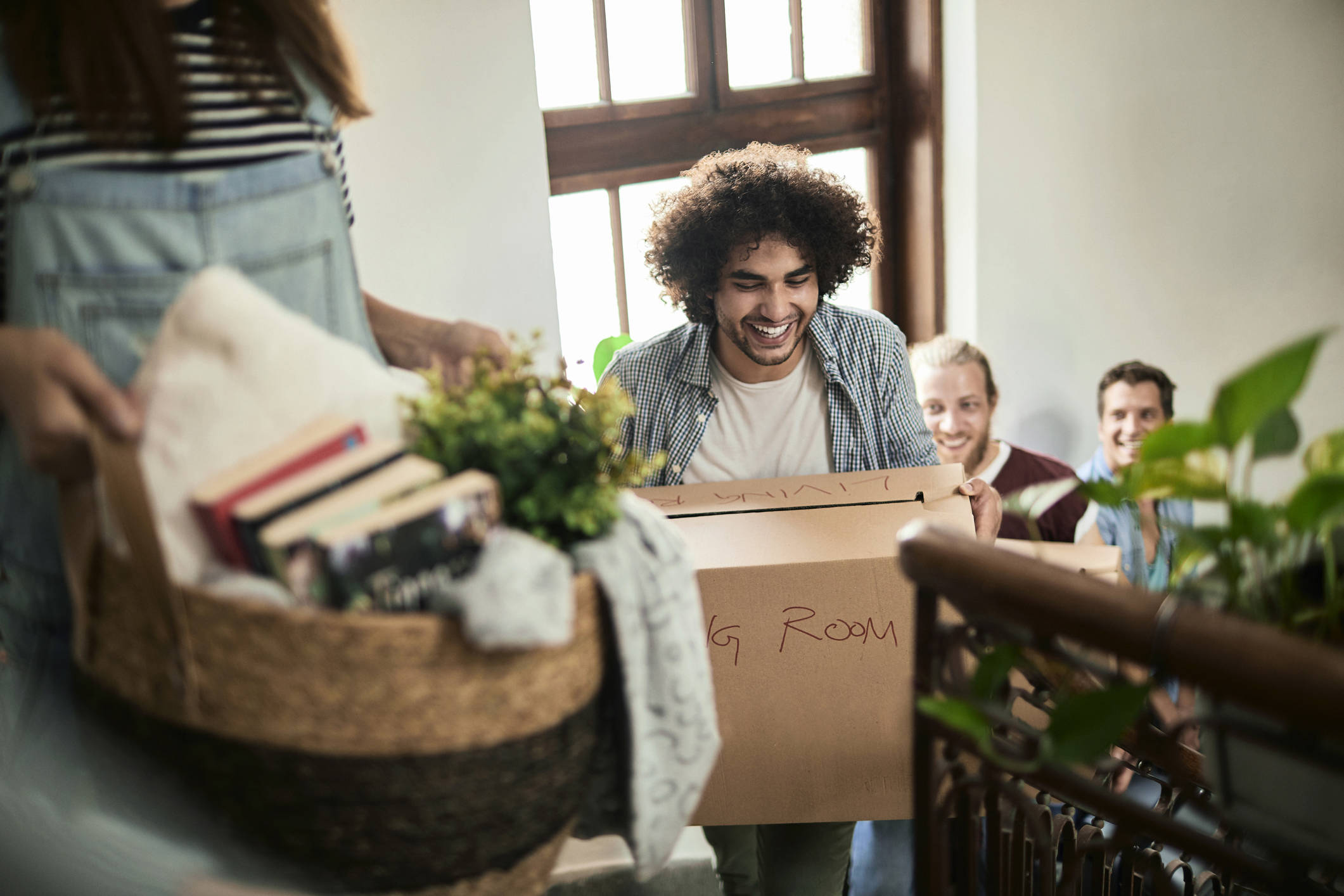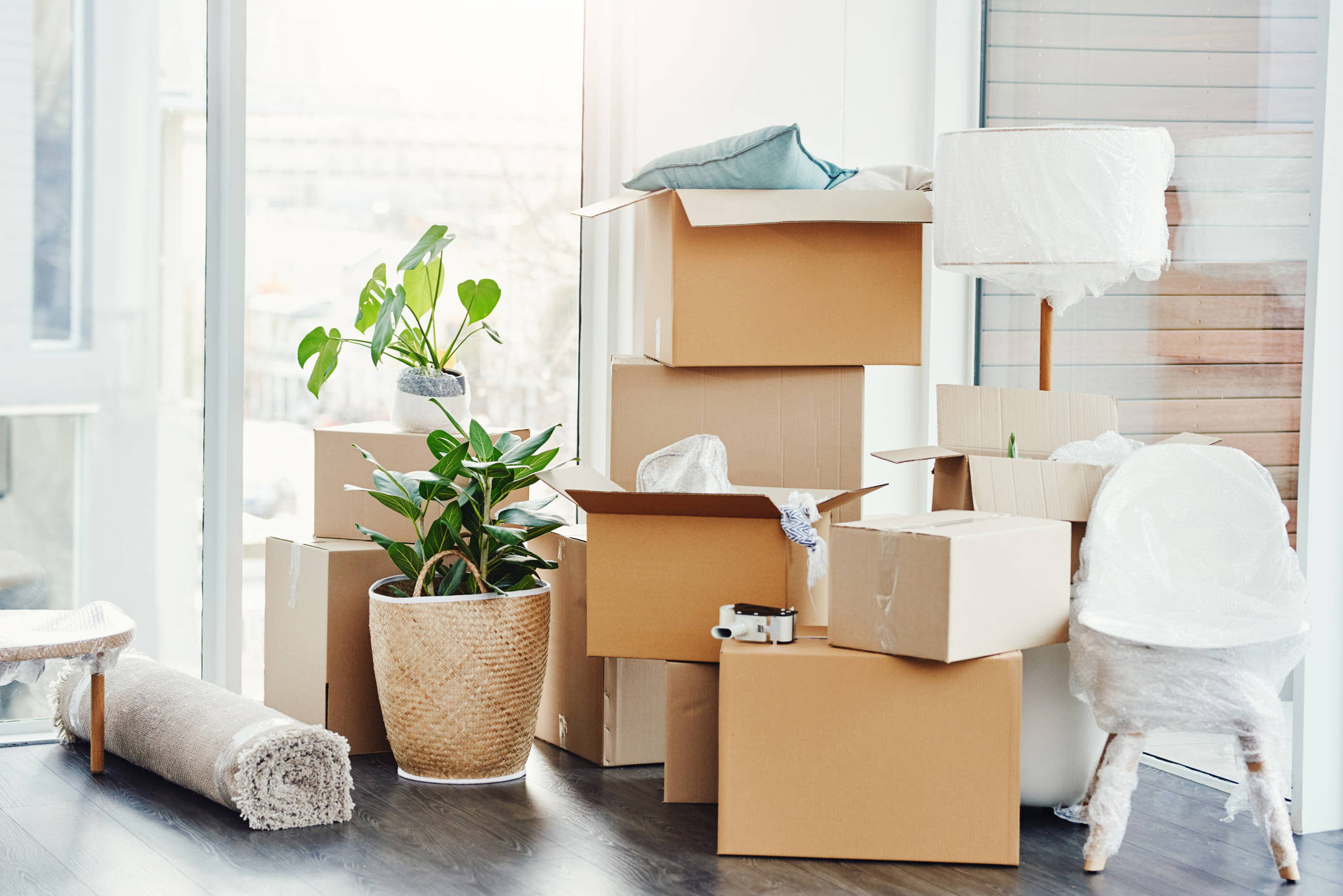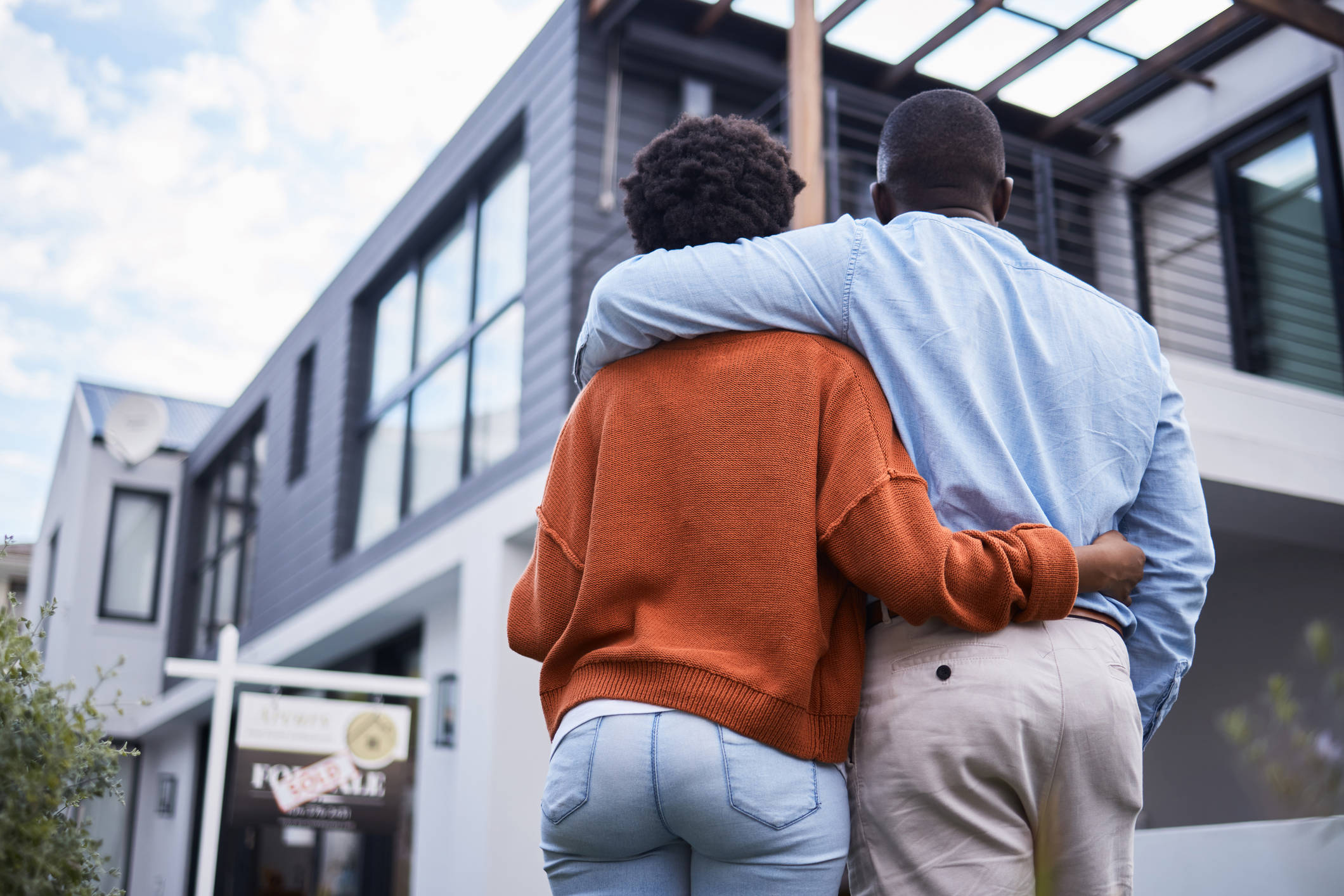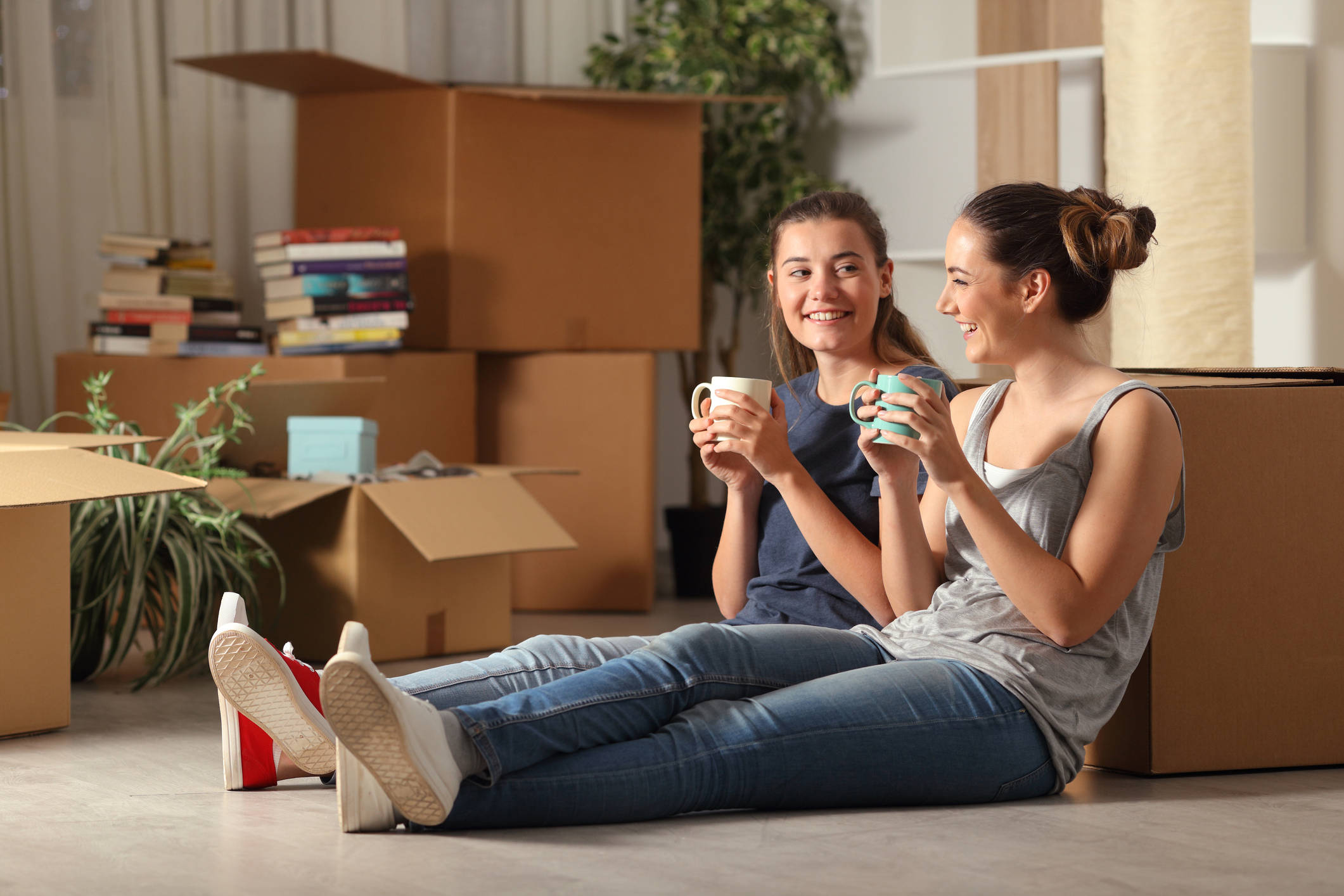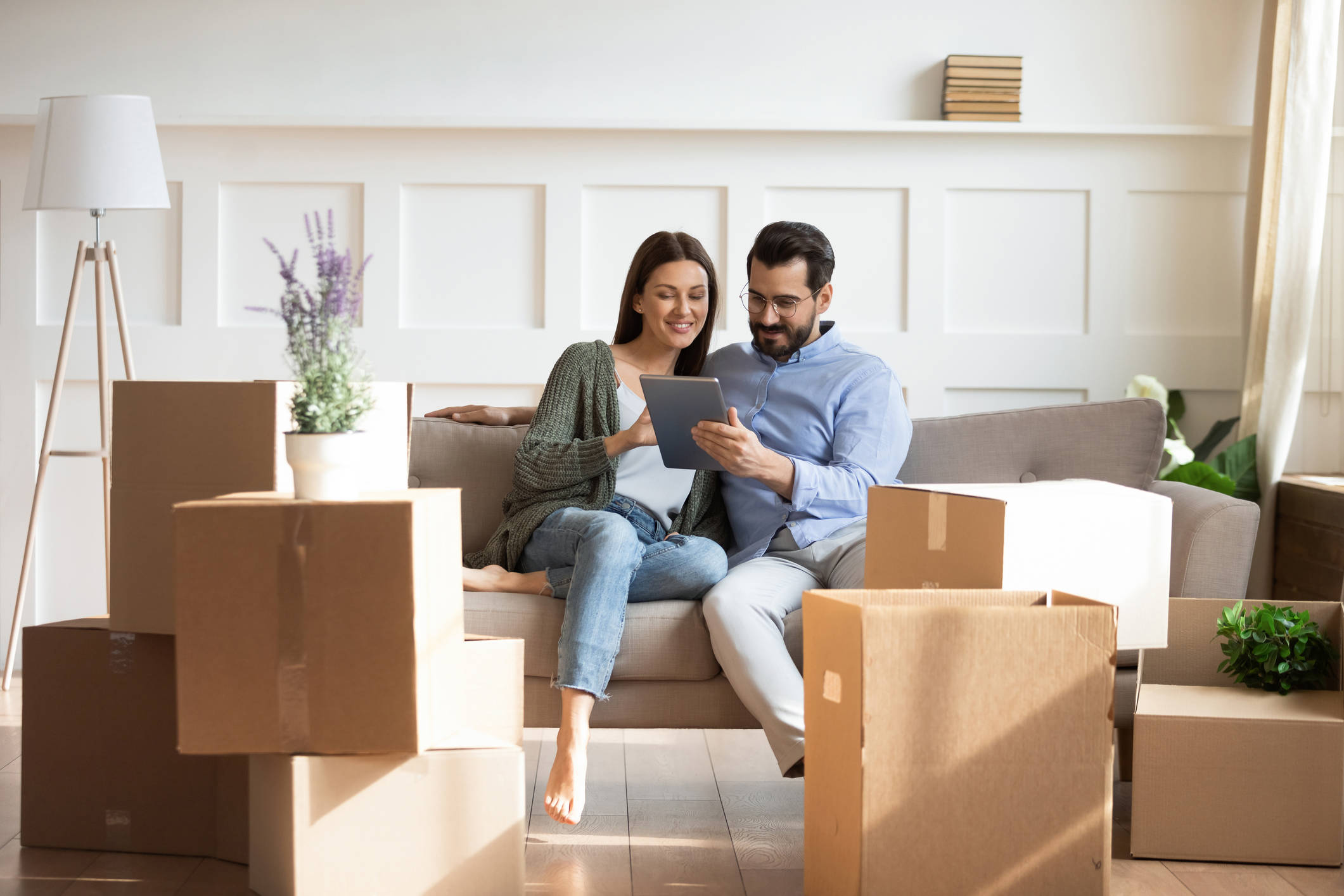 Google Reviews
I've had the best experience at this storage facility, the staff Lisa and Yadi have been the most helpful. The set up was quick and easy, the facility itself is spotless and bright. Highly recommend!
It is so refreshing to be greeted by pleasant professional staff. Syreeta was very helpful and went above and beyond with my request for new storage. She even came to greet us the 1st day we were moving items in to ensure everything was ok. The facilities are very clean. I highly recommend SmartStop.
Are You Moving?
We've Got You Covered.
Whether you're looking for storage across town or across the country, think SmartStop. We operate hundreds of convenient locations throughout the United States and Canada.