The Winning Connection – Elevating Success Together
SmartStop Self Storage is proud to sponsor sports programs and athletes at all levels. Through strategic partnerships with prestigious organizations such as Arrow McLaren IndyCar, USC Athletics, The Mississauga Steelheads, MMA fighters and boxers, and other unique athletes, we aim to foster a sense of unity and pride within the communities we serve, creating a shared identity and generating a positive atmosphere.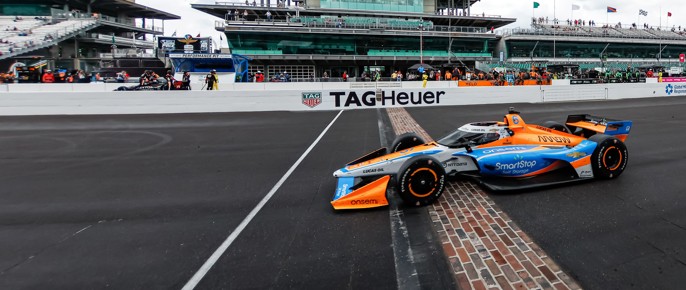 Arrow McLaren IndyCar
As a sponsor of the Arrow McLaren IndyCar Team, SmartStop Self Storage is at the forefront of one of the world's most exciting and high-profile motorsports events. As a sponsor, we have the opportunity to support a world-renowned racing team that competes in the NTT IndyCar Series. This partnership allows us to showcase our commitment to excellence, precision, and speed, which are important principles in the self-storage industry. By associating our company with Arrow McLaren IndyCar, we share a sense of excitement and aspiration with our customers as they become a part of a winning team's journey.
As an official partner of the Arrow McLaren IndyCar Team, SmartStop was the primary partner for the No. 6 Arrow McLaren Chevrolet for three races in the 2023 season:  Indianapolis GMR Grand Prix, Grand Prix of Toronto, and Grand Prix of Portland. In 2023, SmartStop was also the proud sponsor of the No. 66 SmartStop Arrow McLaren Chevrolet driven by Tony Kanaan at the 107th Running of the Indianapolis 500.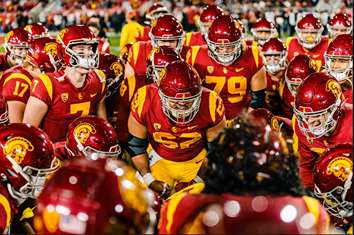 USC Athletics
Our partnership with USC Athletics further expands our reach and engagement with sports enthusiasts. By supporting a renowned D1 collegiate athletic program, we connect with a devoted fan base that spans generations. Through sponsorship of USC football, men's and women's basketball, and men's and women's indoor volleyball, we foster a sense of camaraderie and loyalty among Trojan fans, who are also our valued customers.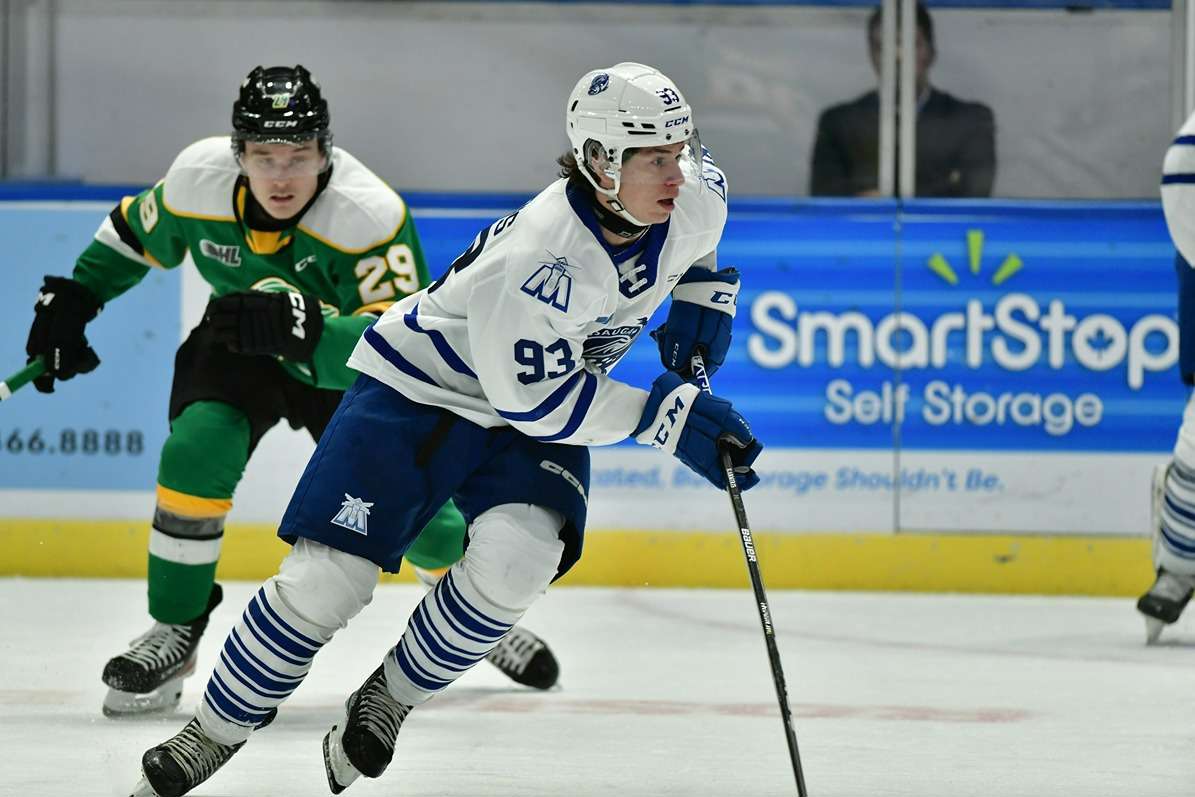 Mississauga Steelheads 
In the field of ice hockey, our sponsorship of the Mississauga Steelheads in the Ontario Hockey League (OHL) allows us to engage with local communities on a grassroots level. Whether hosting events at home games or sponsoring collectible bobbleheads, we're excited to create meaningful connections with our local customers and support a beloved sports franchise.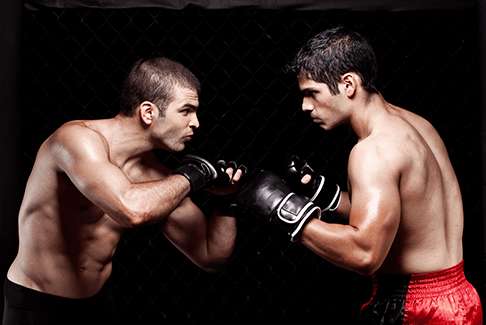 MMA Fighters with KoREPS
SmartStop Self Storage also recognizes the growing popularity of mixed martial arts (MMA) and boxing and their passionate fan base. By partnering with MMA fighters and boxers across multiple organizations, we tap into a demographic that appreciates discipline, dedication, and personal growth. Through collaborations with prominent boxers like Mike Tyson and Errol Spence Jr. and MMA stars like Kevin Holland and Erin Blanchfield, we show our appreciation for the fans and the sport they love.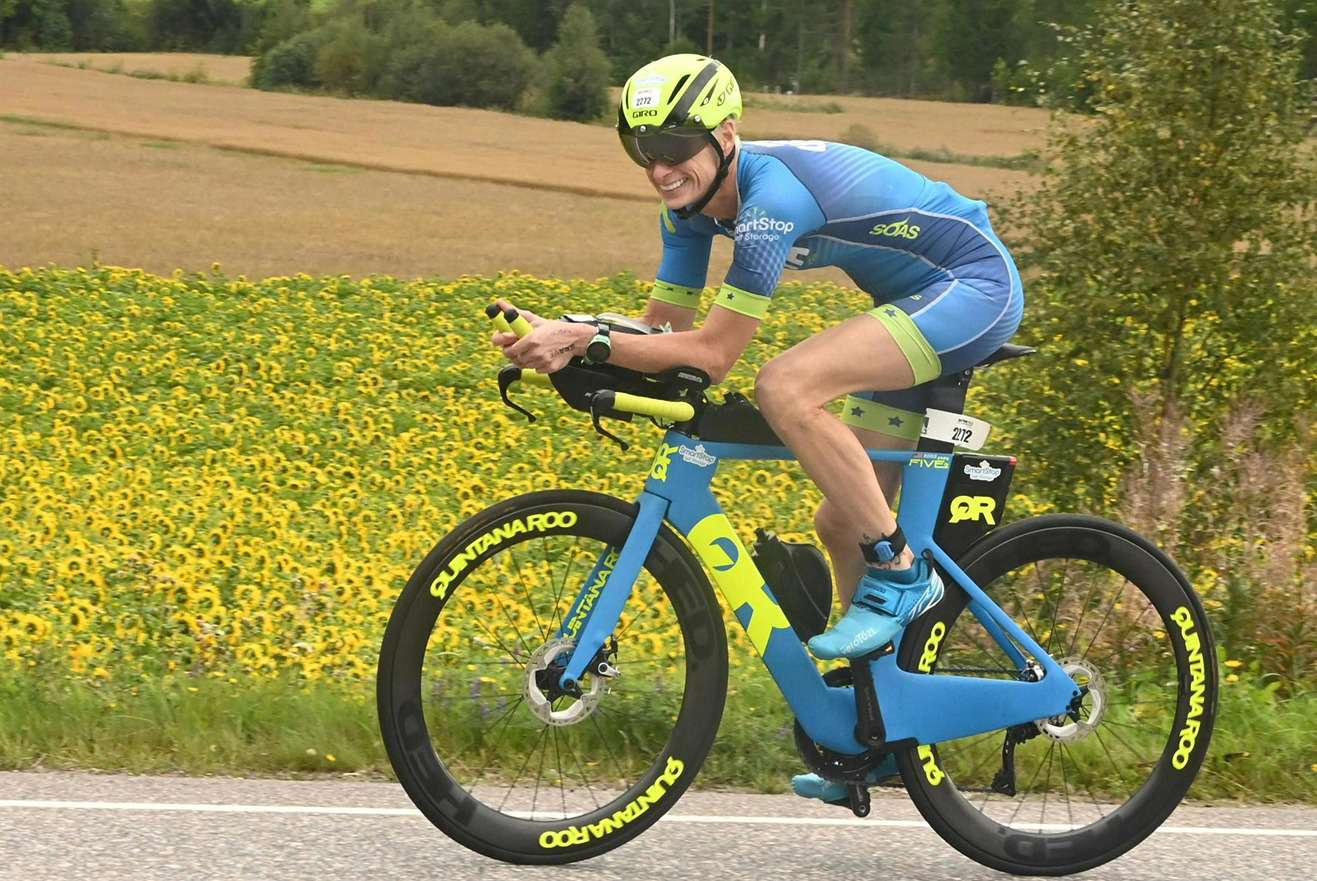 Unique Athletes
SmartStop has had the pleasure of sponsoring numerous individual athletes in various sports, including an Olympic-hopeful cyclist; Mount Everest summiteer; and Ironman, Spartan, and X-games athletes. These incredibly accomplished athletes have achieved great things through hard work and dedication. They are an inspiration to us all, and we are proud to support them in their endeavors.