5200 Coliseum Way
Oakland, CA 94601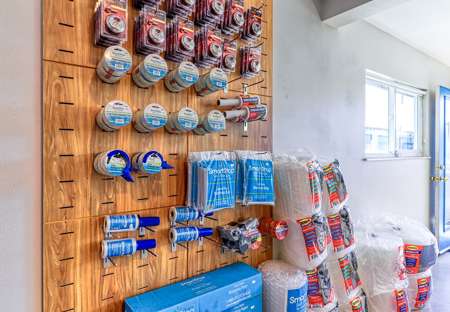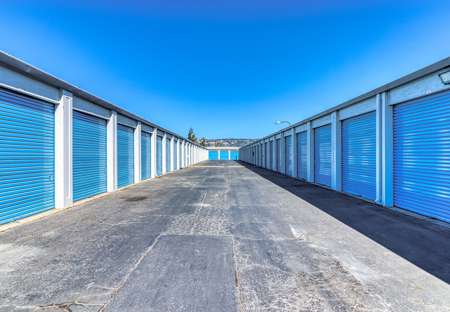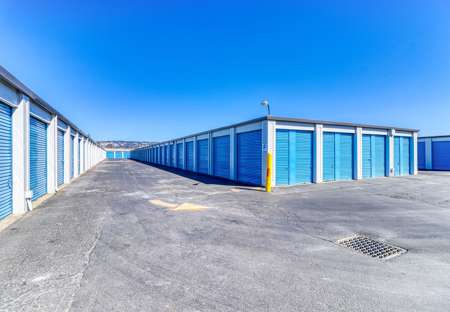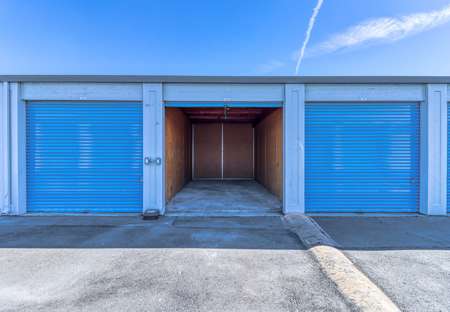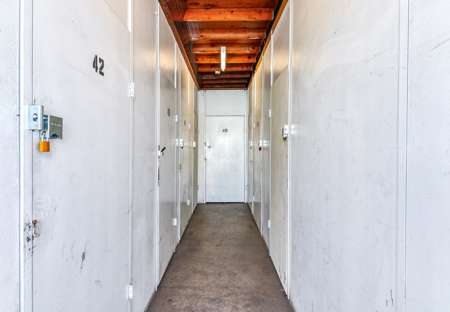 1

/ 8
Need further assistance? Call anytime from 6am—10pm.
Open
Office 9:30 AM - 6:00 PM
We are available by phone to answer questions, reserve/rent units or help manage your account.
Call anytime from 6am—10pm!
Open
Gate Access 9:30 AM - 6:00 PM
View More Location Details
Size Disclaimer
Size Disclaimer: Unit sizes advertised for rent are approximate only and units at the self-storage facility may differ slightly in shape and/or size. Customers should inspect the actual unit to be rented before signing a rental agreement and should base the decision to rent on the inspection of the unit and not on the advertised unit size. Rental amounts for a particular unit are not based on square footage measurements.
Need further assistance? Call anytime from 6am—10pm.
Office Hours We are available by phone to answer questions, reserve/rent units or help manage your account.
Call anytime from 6am—10pm!
Features of Facility
Tenant Property Protection Plan Available
About
Do you need affordable storage units? Oakland locals visit SmartStop Self Storage when they need a place to store their possessions. Whether you want a space for a vehicle, personal belongings, or business supplies, we have the right unit at the right price. 

SmartStop Self Storage has 24/7 video surveillance capturing activity throughout the property providing added security. Our Oakland facility features perimeter fences and electronic keypad entry with individual access codes. There is a trained manager who lives onsite for extra security, assurance, and peace of mind. 

SmartStop Self Storage, the Smarter Way to Store for Oakland, Melrose, Lockwood Gardens, Coliseum Industrial, South Kennedy Tract, Fairfax Business, Seminary, Havenscourt, Hegenberger, Woodland, Lion Creek Crossings, International Boulevard Apartments, Kenneth Henry Court, Eastmont Court Apartments, and Stacey Arms.

Available to nearby apartments including Alameda Hotel Apartments, Oak Park Apartments, Peppertree Apartments, Renaissance Housing, Stacey Arms, The Rose on Bond, Lion Creek Crossings, Coliseum Connection, Best Bay Apartments, and Santana Apartments.

We offer a "First Month Free" move in special to our new tenants (Certain Restrictions Apply). To find out about any vacant units, call our Oakland, CA facility today!
Back to Top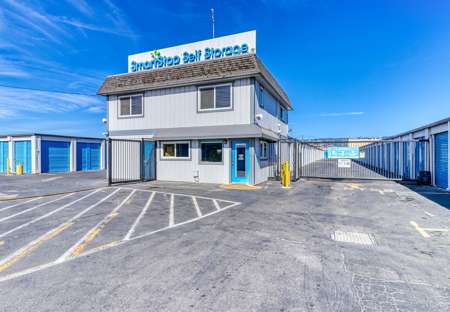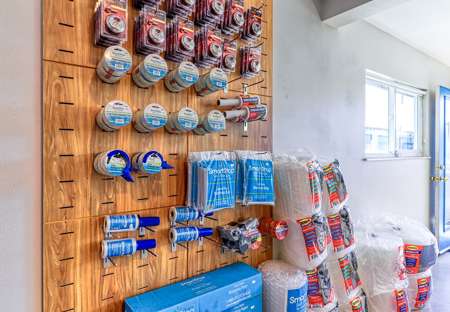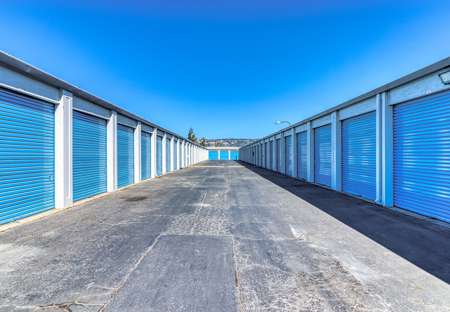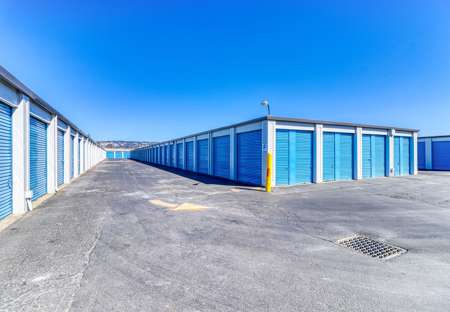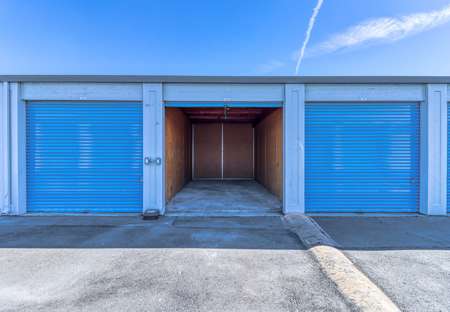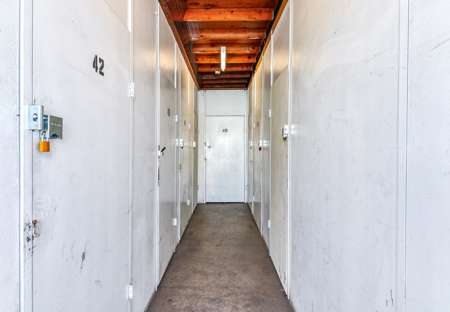 Other Facilities Near Oakland
Living In
Oakland is one of the most diverse cities in the United States stemming from its history as a hub for immigration. Known for sustainability as well as dining, art, cultural, and entertainment opportunities, downtown Oakland is home to a wide variety of art galleries, shops, businesses, and restaurants along with an array of professional sports teams such as MLB's Oakland Athletics and the NBA's Golden State Warriors. 
For those who show an affinity for the outdoors, Oakland's natural features such as Lake Meritt, the oldest wildlife sanctuary in the country, offer an immense amount of greenery, perfect for picnicking and enjoying a warm spring or summer day. Some Major Annual Events include: Oakland Restaurant Week, Chinatown Lunar New Year Bazaar, the Oaktown Half Marathon, Chinatown Street Festival, Oakland Pride Parade & Festival, and Oaktoberfest in the Diamond.


Schools
Oakland Unified School District features both public and charter school options alike. The city also offers options for those looking for a higher education at California College of the Arts, Lincoln University, and San Francisco State University.


Utilities
Water: East Bay Municipal Utility District
Gas & Electricity: Pacific Gas and Electric Company
Garbage & Recycling: California Waste Solutions and Waste Management are partners to provide curbside trash pickup on a weekly basis. There is also a Zero Waste Program in effect whose goal is to maximize recycling and natural composting efforts.