9950 Mills Station Rd
Sacramento, CA 95827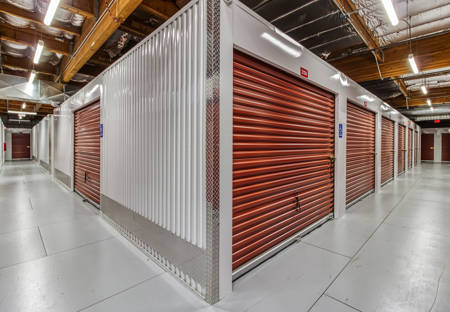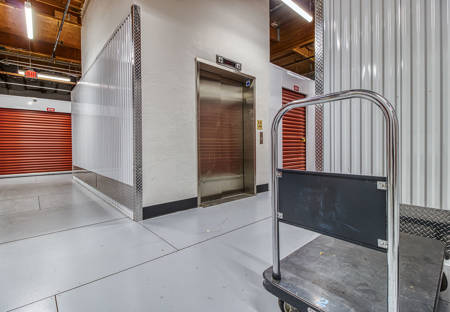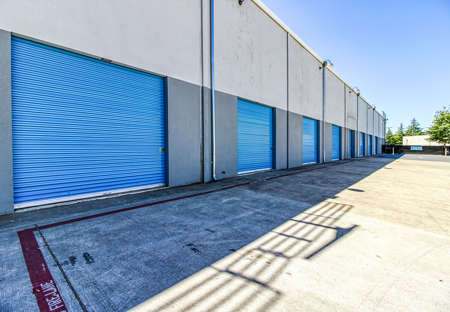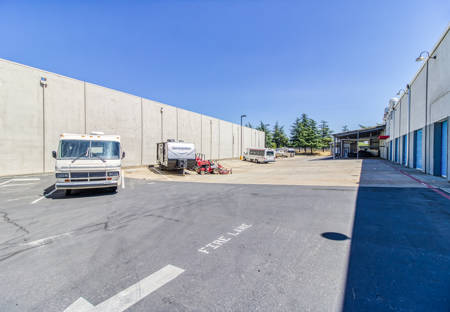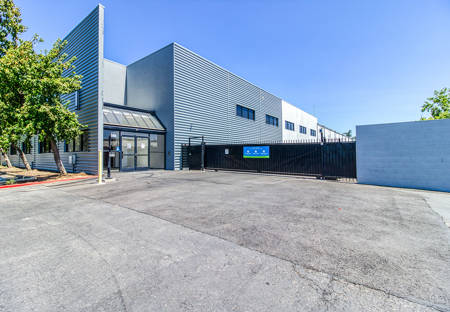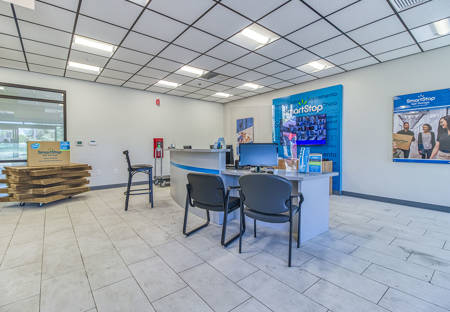 1

/ 8
Need further assistance? Call anytime from 6am—10pm.
Open
Office 9:30 AM - 6:00 PM
We are available by phone to answer questions, reserve/rent units or help manage your account.
Call anytime from 6am—10pm!
Open
Gate Access 9:30 AM - 6:00 PM
View More Location Details
Size Disclaimer
Size Disclaimer: Unit sizes advertised for rent are approximate only and units at the self-storage facility may differ slightly in shape and/or size. Customers should inspect the actual unit to be rented before signing a rental agreement and should base the decision to rent on the inspection of the unit and not on the advertised unit size. Rental amounts for a particular unit are not based on square footage measurements.
Need further assistance? Call anytime from 6am—10pm.
Office Hours We are available by phone to answer questions, reserve/rent units or help manage your account.
Call anytime from 6am—10pm!
Features of Facility
Tenant Property Protection Plan Available
Computerized Keypad Access
Moving Carts Available For Use
About
Do you need affordable storage units? Sacramento / Rancho Cordova locals visit SmartStop Self Storage when they need a place to store their possessions. Whether you want a space for a vehicle, personal belongings, or business supplies, SmartStop Sacramento has the right unit at the right price. 
SmartStop Self Storage has 24/7 video surveillance capturing activity throughout the property providing added security. Our facility features perimeter fences and electronic keypad entry with individual access codes. 
SmartStop Self Storage, the Smarter Way to Store for Rancho Cordova, Arden-Arcade, Sacramento, Mather Airport, Sacramento McClellan Airport, Folsom, La Riviera, Parkway-South Sacramento, Sacramento City College, California State University Sacramento, Rosemont, Gold River, Nimbus, Alder Creek,  Vineyard, Cosumnes River College, Parkway, Tahoe Park, North Oak Park, Land Park, East Sacramento, American River College, and Fair Oaks.
Available to nearby apartments including Arbor Pointe Apartments, Reserve at Capital Center Apartment Homes, Bisho's Court Apartments, Zinfandel Ranch Apartments, Cambridge Gardens, Avion, Zinfandel Village Apartments, Rancho Terrace, Vintage Faire Apartments, Rancho Terrace, BDX at Capital Village, Rose Glen Apartments, Chesapeake Commons Apartments, Bella Pointe Apartments, Riverside Villas, Cascades Apartments, and many more.
We offer a "First Month Free" move in special to our new tenants (Certain Restrictions Apply). To find out about any vacant units, call our Sacramento / Rancho Cordova, CA facility today!
Back to Top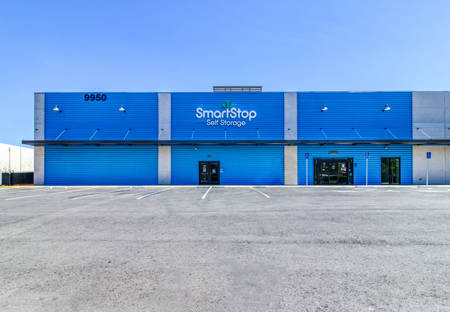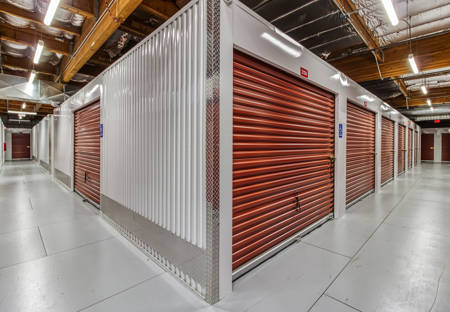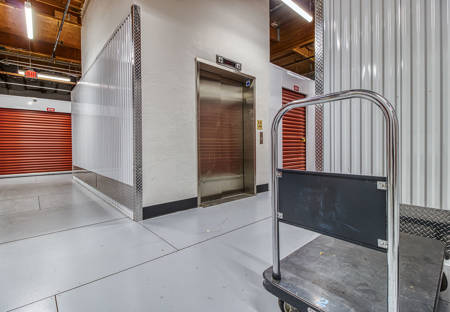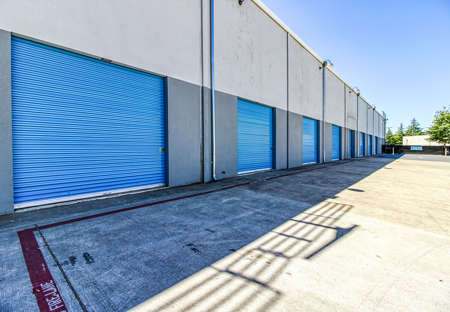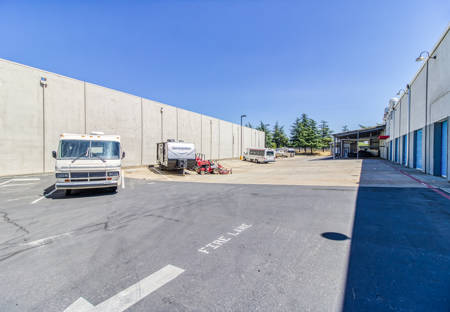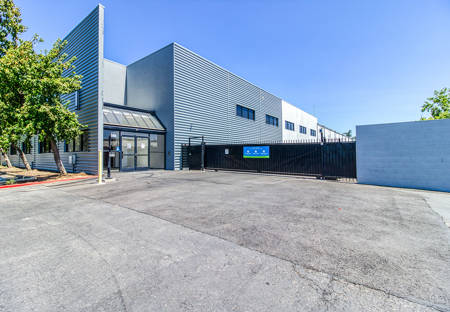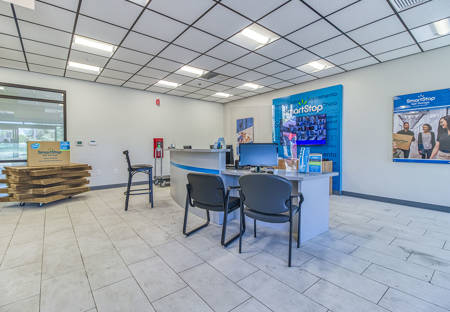 Other Facilities Near Sacramento
Living In
The city of Rancho Cordova features a diverse array of cultures that create a city full of fun activities and events. Some of the popular events include the International Festival (4th of July), Rancho Americana Brewfest & West Coast Ragtime Festival. The city features over 30 recreational parks with Sunriver Park near the American River being the most popular open space next to the water for relaxing and cooling off during the summer. Rancho Cordova is also Sacramento area's largest employment sub-center, known for proximity to larger cities in the area while maintaining a much lower cost than the average cost of living in California. It also boasts as one of the largest job markets in Sacramento County due to top employers such as Delta Dental, Bank of America, Verizon, Core Logic, Spring Communications, and Health Net.
Near Rancho Cordova:
Sacramento – 15 mi
Napa – 73 mi
Sonora – 83 mi
Lake Tahoe – 90 mi
San Francisco – 100 mi


Schools
Folsom Unified School District is the city's main school district. Parents are given the option to enroll their child in any school, provided there is space. This district also provides a variety of private school options, including both secular and faith-based campuses.


Utilities
Water: Sacramento Municipal Utility District manages public water services 


2 Private Water Companies: Golden State Water & California American Water
2 Public Water Agencies: Sacramento County Water Agency & City of Folsom Water District

Gas & Electric: Pacific Gas and Electric Company (PG&E) is the main energy provider for the city 
Garbage & Recycling: Collected on a weekly basis