3937 Santa Rosa Ave
Santa Rosa, CA 95407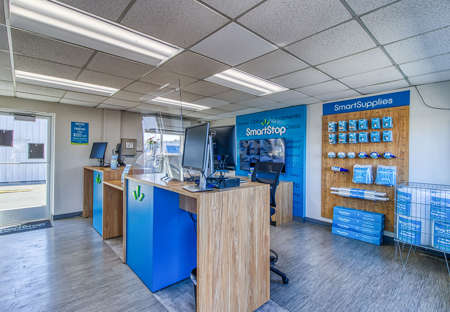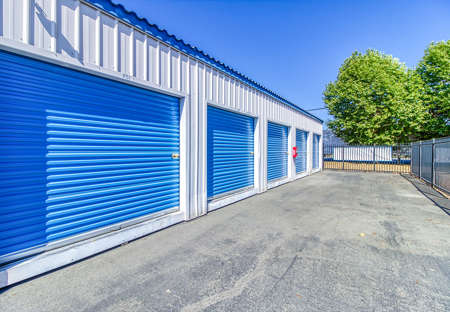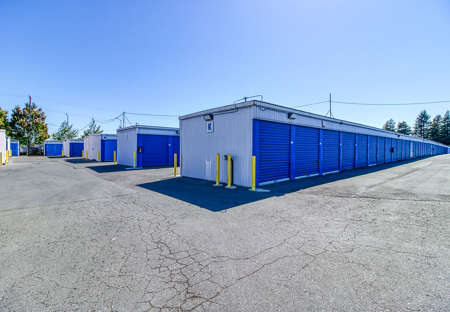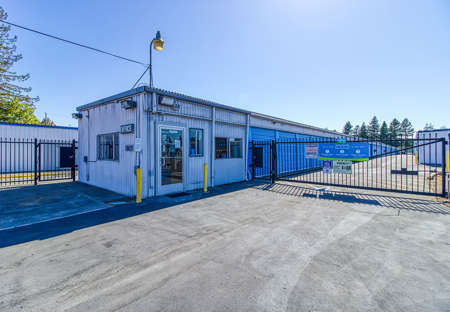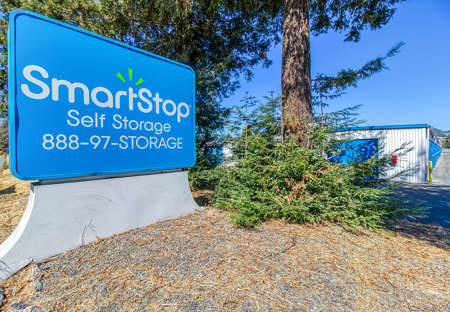 1

/ 6
Need further assistance? Call anytime from 6am—10pm.
Closed
Office 9:00 AM - 4:00 PM
We are available by phone to answer questions, reserve/rent units or help manage your account.
Call anytime from 6am—10pm!
Closed
Gate Access 9:00 AM - 4:00 PM
View More Location Details
Size Disclaimer
Size Disclaimer: Unit sizes advertised for rent are approximate only and units at the self-storage facility may differ slightly in shape and/or size. Customers should inspect the actual unit to be rented before signing a rental agreement and should base the decision to rent on the inspection of the unit and not on the advertised unit size. Rental amounts for a particular unit are not based on square footage measurements.
Need further assistance? Call anytime from 6am—10pm.
Office Hours We are available by phone to answer questions, reserve/rent units or help manage your account.
Call anytime from 6am—10pm!
Features of Facility
Tenant Property Protection Plan Available
About
Do you need affordable storage units? Santa Rosa locals visit SmartStop Self Storage when they need a place to store their possessions. Whether you want a space for a vehicle, personal belongings, or business supplies, we have the right unit at the right price. 
SmartStop Self Storage has 24/7 video surveillance capturing activity throughout the property providing added security. Our Santa Rosa facility features perimeter fences and electronic keypad entry with individual access codes. There is a trained manager available onsite for extra security, assurance, and peace of mind. 
SmartStop Self Storage, the Smarter Way to Store for Santa Rosa, South Santa Rosa, Bellevue, Cunningham, Cadwell, Hessel, Turner, Fredericks, Gravenstein, Llano, Riccas Corner, Wright Area Action Group, Southwest Santa Rosa, South Park, Rohnert Park, Cotati, Bennett Valley Homeowners Association, Fairway View Estates Homeowners Association, and Sonoma State University.

Available to nearby apartments including Meadowview Apartments, Malibu Apartments, Northpoint Apartments, Stoney Point Villa Royal, Gray's Meadow Apartments, The Meadows, Harvest Park Apartments, Vineyard Gardens Apartments in Santa Rosa, Renaissance Apartment Homes, Vista Park Apartments, Hendley Circle, Avalon Apartments, Chelsea Gardens Apartments, Fiori Estates Apartments, Park Ridge Apartment Homes.
We offer a "First Month Free" move in special to our new tenants (Certain Restrictions Apply). To find out about any vacant units, call our Santa Rosa, CA facility today!
Back to Top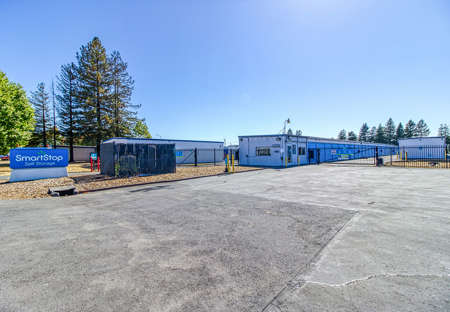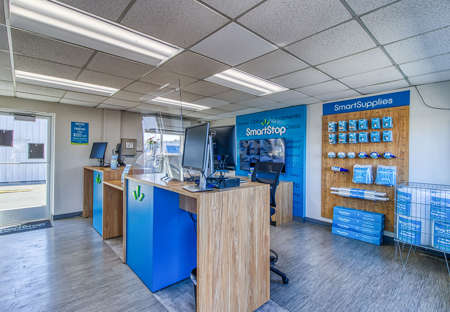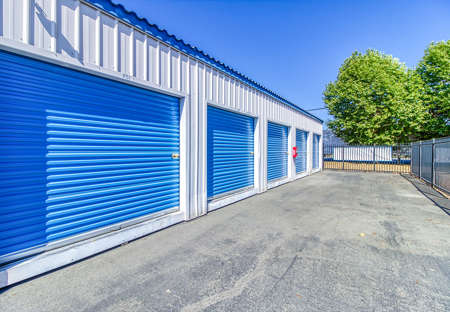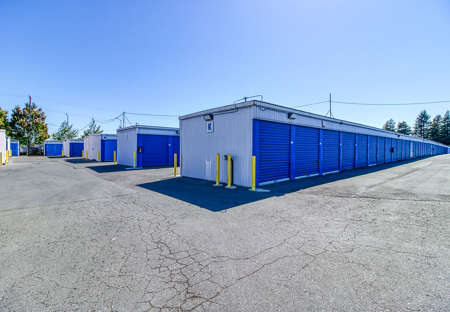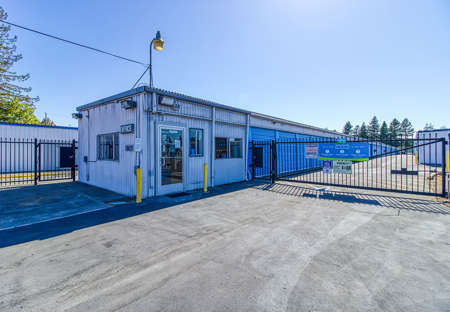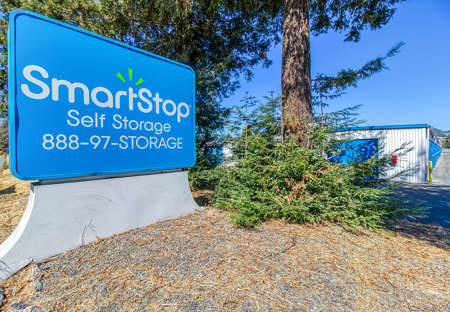 Other Facilities Near Santa Rosa
Living In
Santa Rosa is often recognized as the hub of economic activity in wine country. Downtown Santa Rosa boasts 3 distinct shopping districts neighborhoods, a plethora of various arts and culture, wine tasting rooms, brew pubs, etc. Unique cultural experiences such as the Charles M. Schulz Museum, who dedicated to his lifework as a cartoonist most famous for his creation of Charlie Brown and Snoopy, are a major part of what makes Santa Rosa so unique. 
Acknowledged for its natural beauty and abundant parks perfect for hiking and relaxing, Santa Rosa prides itself on the beautiful scenery and enjoying the great outdoors. It is also known as a major hub for cyclists who train on its western roads for two major cycling events: the Amgen Tour of California and the Levi's GranFondo. Major events in the area include the Sonoma International Film Festival, Battle of the Brews, and Red, White, and Boom! 


Schools 
The city features several public school districts that envelop 42 public elementary, middle, and high schools along with over 50 private schools, with the public schools featuring an open enrollment policy. The city is home to a few schools of higher education including: Univeristy, of San Francisco - Santa Rosa, Empire College, and Santa Rosa Junior College. 


Utilities
Gas & Electric: Pacific Gas & Electric
Water: City of Santa Rosa Water Company
Garbage & Recycling: Collected curbside on a weekly basis (Contact Waste Management for date of pick up)