7760 Lorraine Ave
Stockton, CA 95210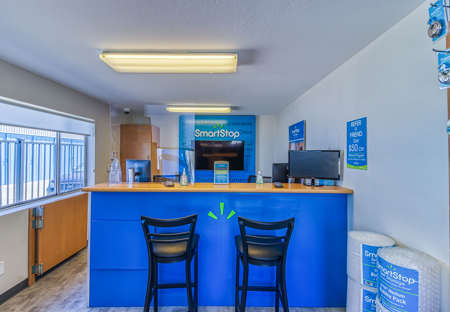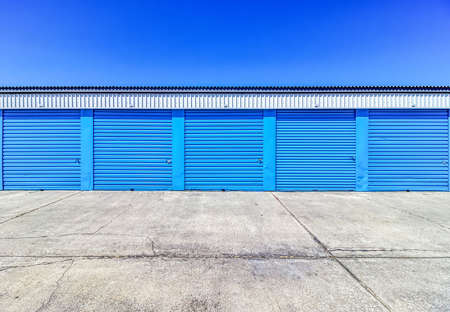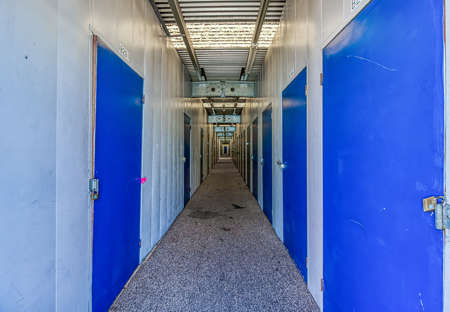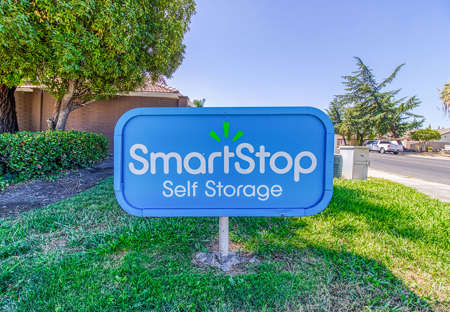 1

/ 6
Need further assistance? Call anytime from 6am—10pm.
Closed
Office 9:00 AM - 4:00 PM
We are available by phone to answer questions, reserve/rent units or help manage your account.
Call anytime from 6am—10pm!
Closed
Gate Access 9:00 AM - 4:00 PM
View More Location Details
Size Disclaimer
Size Disclaimer: Unit sizes advertised for rent are approximate only and units at the self-storage facility may differ slightly in shape and/or size. Customers should inspect the actual unit to be rented before signing a rental agreement and should base the decision to rent on the inspection of the unit and not on the advertised unit size. Rental amounts for a particular unit are not based on square footage measurements.
Need further assistance? Call anytime from 6am—10pm.
Office Hours We are available by phone to answer questions, reserve/rent units or help manage your account.
Call anytime from 6am—10pm!
Features of Facility
Tenant Property Protection Plan Available
About
Do you need affordable storage units? Stockton locals visit SmartStop Self Storage when they need a place to store their possessions. Whether you want a space for a vehicle, personal belongings, or business supplies, our Stockton location has the right unit at the right price.

SmartStop Self Storage has 24/7 video surveillance capturing activity throughout the property providing added security. Our Stockton facility features perimeter fences and electronic keypad entry with individual access codes. There is a trained manager onsite for extra security, assurance, and peace of mind. 

SmartStop Self Storage, the Smarter Way to Store for Stockton, San Joaquin County, San Joaquin County, Tam O'Shanter, Ponce de Leon, Fox Creek, La Morada, Weber Ranch, Anderson, Holiday Park, Ben Holt, Calaveras River, Delta, San Joaquin Delta College, St Mary, University of the Pacific, UOP, Sherwood Mall, Weberstown Mall, Miracle Mile downtown shopping district, Lorraine Ave.

Available to nearby apartments including Bridle Path Place Apartments, Westpointe One Apartments, Cambridge Court, Meridian Pointe Apartment Homes, Granite Ridge Apartments, Oakwood Apartments, Meadowgreen Apartments, Five Mile House Apartments, Palms Apartments, Village North Apartments, Inglewood Gardens, Lincoln Village Apartments, Summer Wood Apartments, and Torcello Apartments.

We offer a "First Month Free" move in special to our new tenants (Certain Restrictions Apply). To find out about any vacant units, call our Stockton, CA facility today!
Back to Top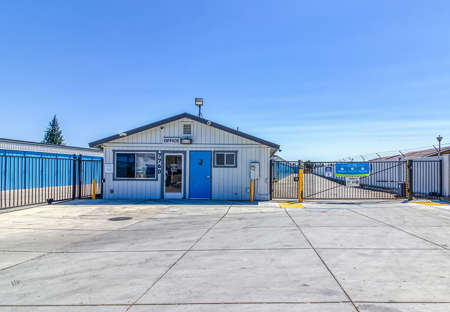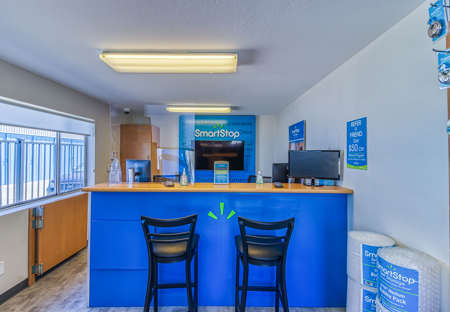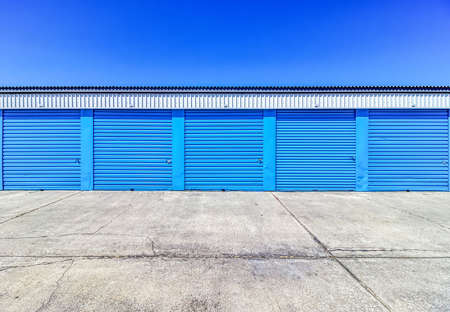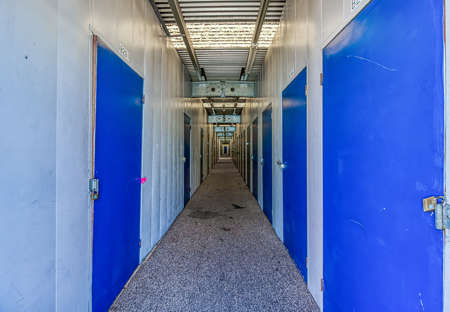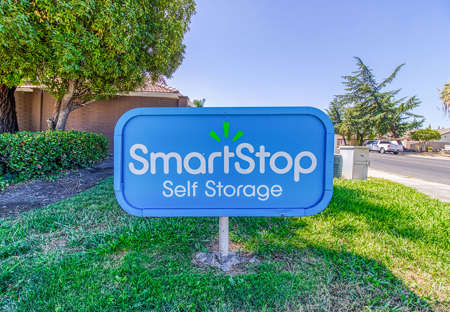 Other Facilities Near Stockton
Living In 
Stockton is a large Inland Port located right along the San Joaquin River, providing accessibility to the San Francisco Bay. Stockton has been growing at a steady pace for the past few decades and features an immensely diverse population. It is home to the first Sikh Temple in the United States. The Miracle Mile is a popular restaurant and retail district attracting new and familiar faces that attribute to the cities growing culture and diversity.
Major events such as Stockton Restaurant Week, Wine & Chocolate Weekend, Ripon Almond Blossom Festival, San Joaquin Asparagus Festival, Zinfest Wine Festival, San Joaquin County Fair, Stockton Brew Fest and The Stockmarket draw in both residents and tourists alike throughout the year. Due to its proximity to surrounding vineyards and farms, Stockton is also known for its local organic produce.


Schools
Stockton hosts a few school districts with the majority of students filling into Stockton Unified School District and the Lincoln Unified School District and serving public schools. There are also several charter and private schools in the area as well. Collegiate level schools include The University of the Pacific and National University. 


Utilities
Water, Gas, & Electricity: Pacific Gas & Electric
Garbage & Recycling: Collected curbside on a weekly basis by the city of Stockton