435 Airport Blvd
Aurora, CO 80011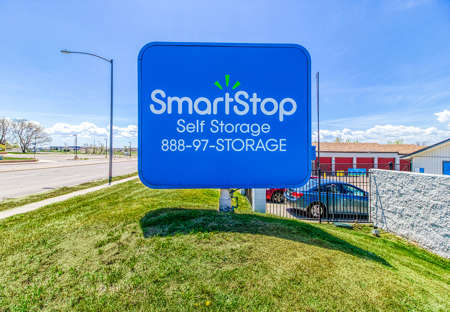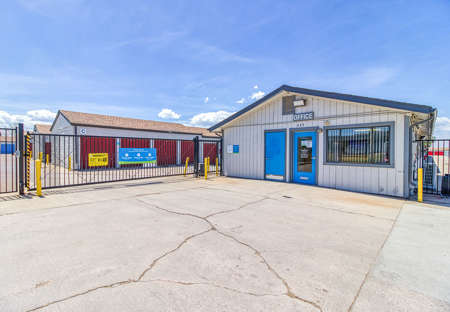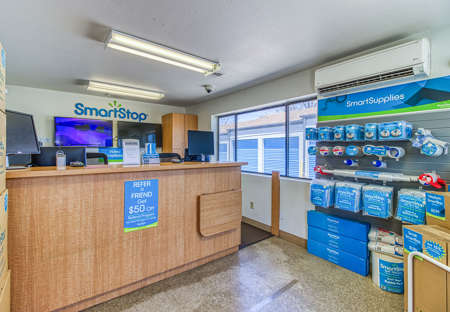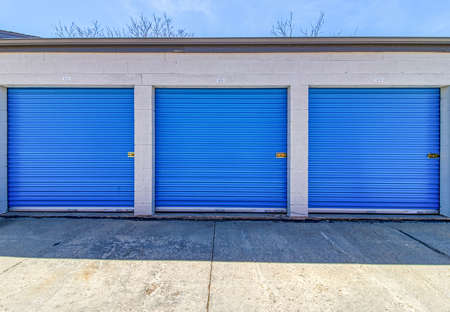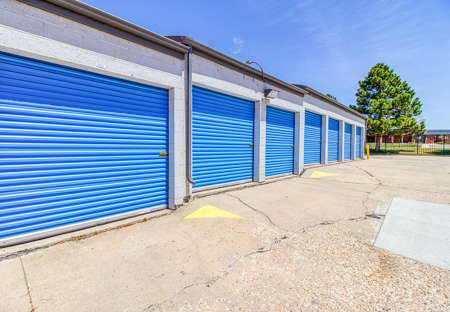 1

/ 6
Need further assistance? Call anytime from 6am—10pm.
Closed
Office 9:00 AM - 4:00 PM
We are available by phone to answer questions, reserve/rent units or help manage your account.
Call anytime from 6am—10pm!
Closed
Gate Access 6:00 AM - 10:00 PM
View More Location Details
Size Disclaimer
Size Disclaimer: Unit sizes advertised for rent are approximate only and units at the self-storage facility may differ slightly in shape and/or size. Customers should inspect the actual unit to be rented before signing a rental agreement and should base the decision to rent on the inspection of the unit and not on the advertised unit size. Rental amounts for a particular unit are not based on square footage measurements.
Need further assistance? Call anytime from 6am—10pm.
Office Hours We are available by phone to answer questions, reserve/rent units or help manage your account.
Call anytime from 6am—10pm!
Features of Facility
Tenant Property Protection Plan Available
About
Do you need affordable storage units near you? Aurora, CO locals visit SmartStop Self Storage when they need a place to safely store their possessions. Whether you want a space for an automobile, personal belongings, or business supplies, we have the right unit at the right price.
SmartStop Self Storage has 24-hour video surveillance capturing activity throughout the property providing added security. Electronic gate access for personalized and secure entry into the property. Our Aurora facility also offers climate-controlled self storage units that will keep your valuables just that—valuable. No matter the weather outside, you will rest assured that your stored items are safe and sound.
SmartStop Self Storage, the Smarter Way to Store for Aurora, Arapahoe County, Buckley Airforce Base, Denver International Airport, Delmar Parkway, Aurora Highlands, Jewell Heights-Hoffman Heights, Prides Crossing Carriage Place Village, Aurora Hills, Dayton Triangle, Shenandoah, Laredo Highline, Sable Altura Chambers, Aurora Knolls-Hutchinson Heights, Center Point, Seven Hills, Meadow Hills Side Creek, Meadow Wood City Center, North Chambers Heights, City Center, Pheasant Run, Heather Gardens, Tallyn's Reach, Sableridge Tower Triangle, and Tollgate Overlook.

Available to nearby apartments including Westridge Apartments, Silverbrook, Greensview Apartments, Glen at the Park, Landon Park, Aspenwood Apartments, Aurora Meadows, Copper Flats Apartments, Sunrise Apartments, Carriage Green Apartments, Laredo House Apartments, Shadow Trees Apartments, Elm Grove Apartments, and Abrigo Apartments.


We offer a "First Month Free" move in special to our new tenants (Certain Restrictions Apply). To find out about any vacant units, call our Aurora, CO facility on Airport Blvd today!
Back to Top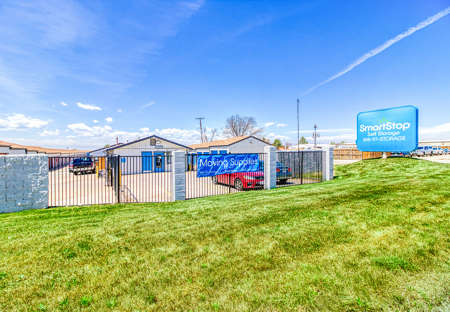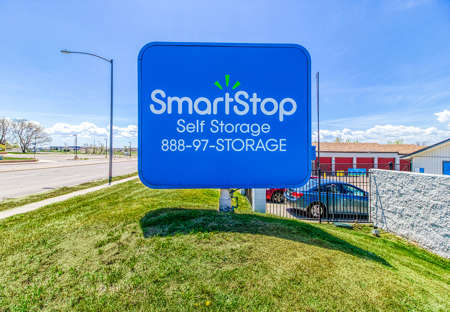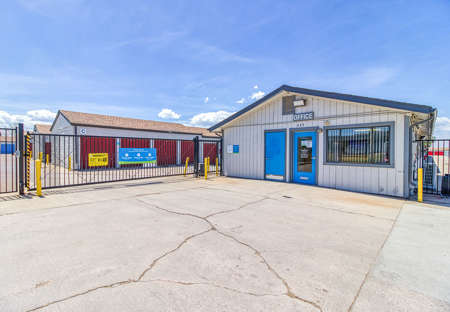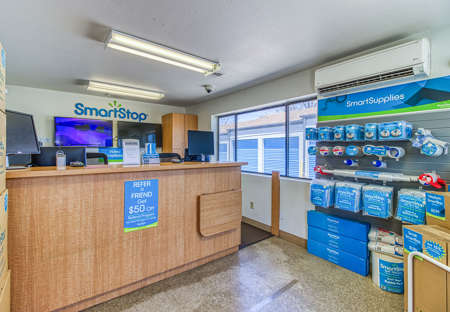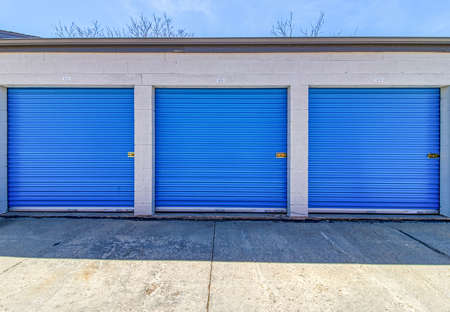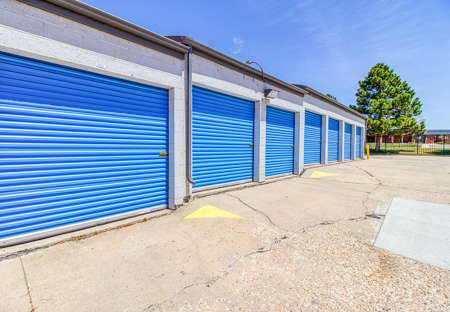 Other Facilities Near Aurora
Living In
Aurora is one of the largest cities in Colorado and is well known for its proximity to Denver which offers plenty of job opportunities for major companies such as Kaiser Permanente, whose corporate office resides in Aurora. The city is home to a diverse array of families and professionals. Nature and the great outdoors are the primary focus of life in Aurora with acres of land and trails perfect for exploring the great outdoors. 
For all the beer lovers out there, Aurora is home to over 10 high-quality microbreweries that can be enjoyed both day and night. There are also some major events in the area that drive both resident and tourists alike such as: Food Truck Rodeo, Buskers, Brews, & BBQ, Fourth of July Spectacular, Global Fest, Punkin Chunkin Colorado, and the Holiday Tree Lighting.


Schools
Aurora Public Schools and Cherry Creek Public Schools together manage and consist of elementary, middle and high schools along with charter schools.


Utilities
Water: City of Aurora
Electricity & Gas: Xcel Energy
Garbage & Recycling: City of Aurora provides curbside trash and recycling pickup on a weekly basis